Eurohoops spreads the passion for basketball and sportsmanship, through a combination of online and offline activities. Eurohoops teaches the sport and its principles to kids, molding the next generation in modern and safe sport venues. Designs and implements social awareness programs and high-level events. Backed by eurohoops.net, the largest basketball news website in Europe, educates fair play placing basketball itself in the spotlight.

Eurohoops.net began in 2012 as a bilingual (English, Greek) website with opinion articles. It soon became an established outlet, widely recognized by audience and fans around the globe and expanded its coverage and topics range with an editorial team from all over Europe. Today, Eurohoops is the only quintilingual basketball website in the world, the Official Global Media Partner of EuroLeague Basketball, a partner of VTB League and FIBA's Basketball Champions League.

EUROhope is a program of social service by Eurohoops that began with two departments of Special Basketball for young people who are on the Autism Spectrum. The goal is providing inclusive education and sports activities for these youths while helping create equal opportunities for everyone who wants to take up basketball.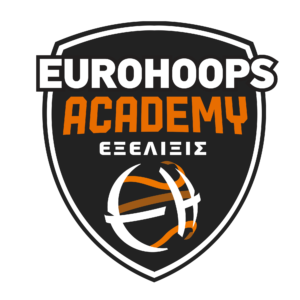 Eurohoops Academy is the personal vision of EuroLeague legend Theodoros Papaloukas. The model Academy began operating in 2017, offering a complete basketball experience with modern coaching programs, basketball camps, visits by esteemed athletes and activities on and off the floor.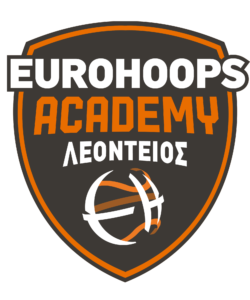 Eurohoops Academy extended its action to the center of Athens via its cooperation with Leonin School of Athens at Patissia. Eurohoops Academy Leonteios has a grand vision: Identifying and helping young talented athletes – and tomorrow's protagonists – develop and grow in a solid basketball structure.

Eurohoops has introduced a new Scouting service that is approved by the NCAA. Eurohoops Scouting provides NCAA coaches with a reliable picture of European talents, saving them time and resources thanks to our extensive database and classification of the players.

Eurohoops has also expanded its activities into the tourism sector by organizing travels to unique destinations. Each trip is a life experience for those who dream to meet new places and combine the journey with playing or watching our favorite sport that is basketball.